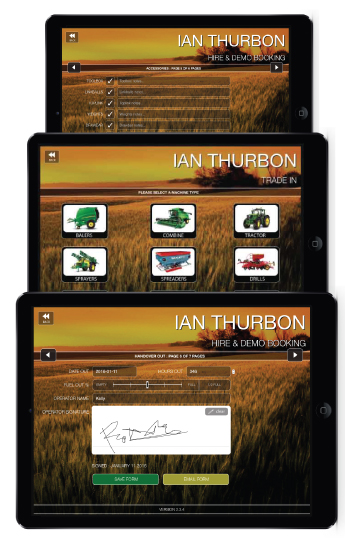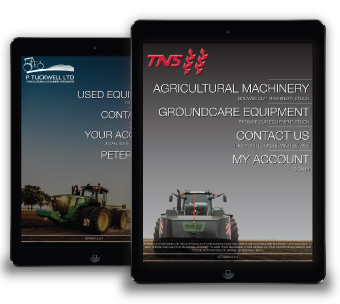 ABOUT US
READY TO MOBILIZE YOUR DEALERSHIP
Farming Dealer is waiting to help you take your dealership to a new level. We have been working hard to bring you the best possible solutions to get your dealership ready for the mobile age.
We founded Farming Dealer to use mobile technology that everyone owns, to provide a set of mobile solutions to problems every dealership faces.
learn more about our products
we are hiring
Join Us Today !
We are looking for regional sales managers, developers & system administrators to help spread the Farming Dealer message. If you think this could be you please drop us an email.